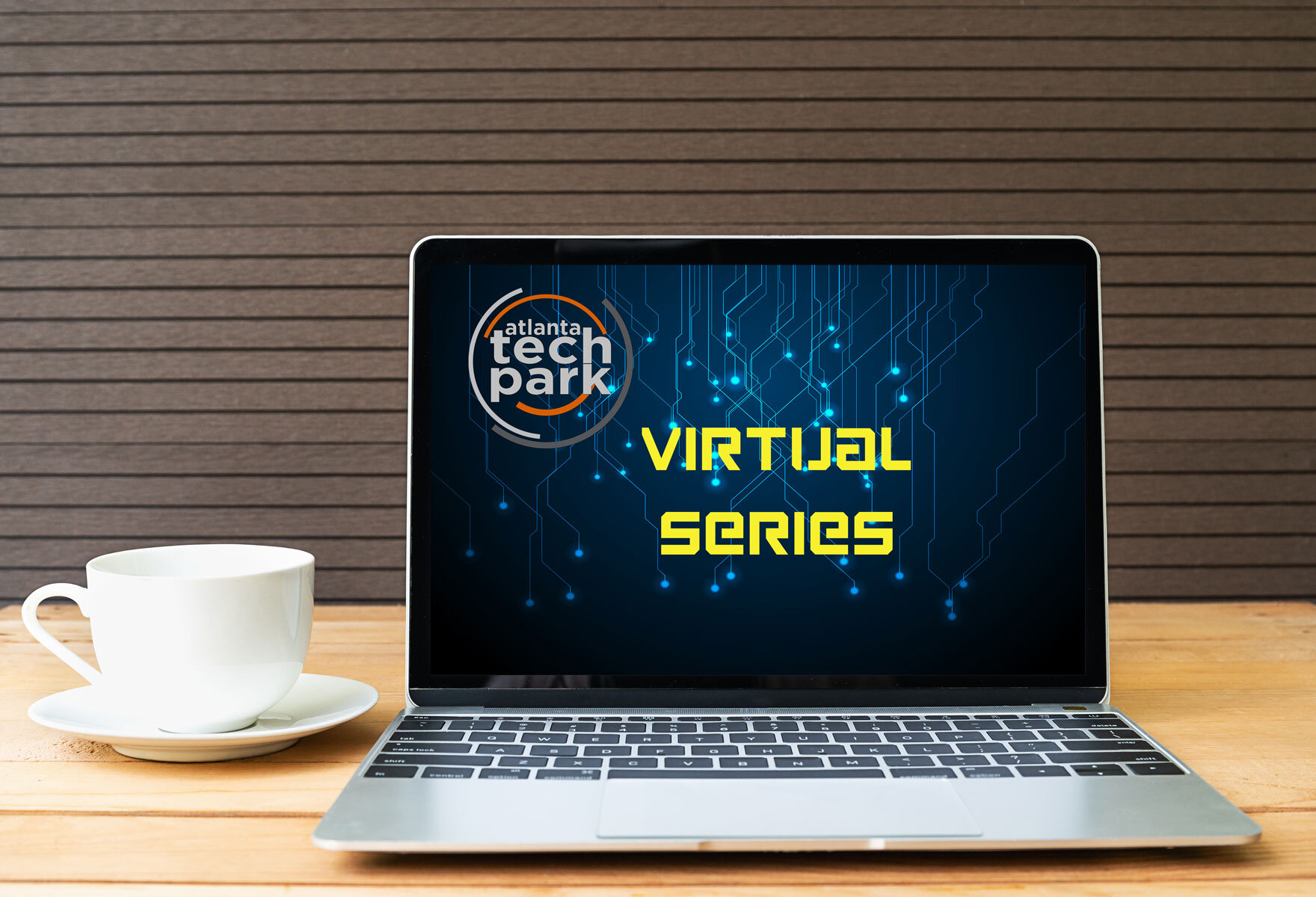 Virtual Series
As a member of The Park, you can attend this event for free! Non-members, $15. Everyone must pre-register.
Health & Pharma: How IoT Sensor Data Can Be Secure and Auditable
August 25, 2020 - 11 AM
Wearable tech is the next big jump for pharma and the fight against COVID. Here we review the latest & how companies are protecting IoT data
Register
September 10, 2020 - 2PM
How SmartEye works with James Azar, CIO of SmartEye with a live simulation.
Register
Now You See Me/Now You Don't
September 24, 2020 -
Let's talk the pros and cons of biometrics with James Azar
Register
October 8, 2020 - 2PM
Learn about SmartEye Technology with special guest Melani Smith-Weed of Sertainty
Register
November 5, 2020 -2PM
How to transform security with SmartEye in a live demo with founder Dexter Caffey
Register
December 3, 2020 - 2PM
Dexter Caffey takes us on another journey where SmartEye saves the day.
Register
Workplace Safety, the Science and Practical Mitigation
September 2, 2020 -
Workplace Safety, the Science and Practical Mitigation business owners, managers and essential workers need to create safe indoor working space.
Register
Financial Services Facing Compliance
September 15, 2020 -
Learn about the Financial Services industry's current regulatory challenges and what solutions technology need to meet demand.
Supporting Online Customers While Fighting Financial Fraud and Crime
October 6, 2020 -
what enterprise customers are most focused on with respect to supporting AP Automation and protecting the "Invoice to Pay" process.
Get Your Head in the Clouds
October 22, 2020 -
Join James Azar for a discussion on the pros and cons of a cloud native environment
Register
November 19, 2020 -
Join James Azar in the discussion of the need for privacy in today's new normal
Register
December 17, 2020 -
How continuous monitoring and tracking of your data is key in today's Gig economy.
Register