There is a lot more going on at The Park than just work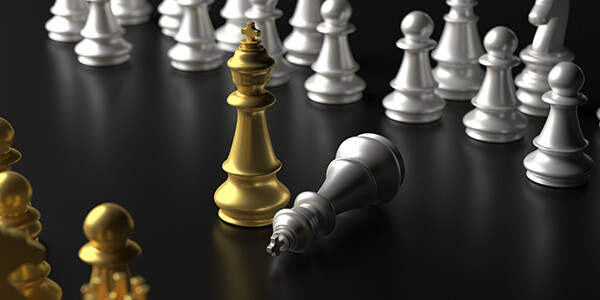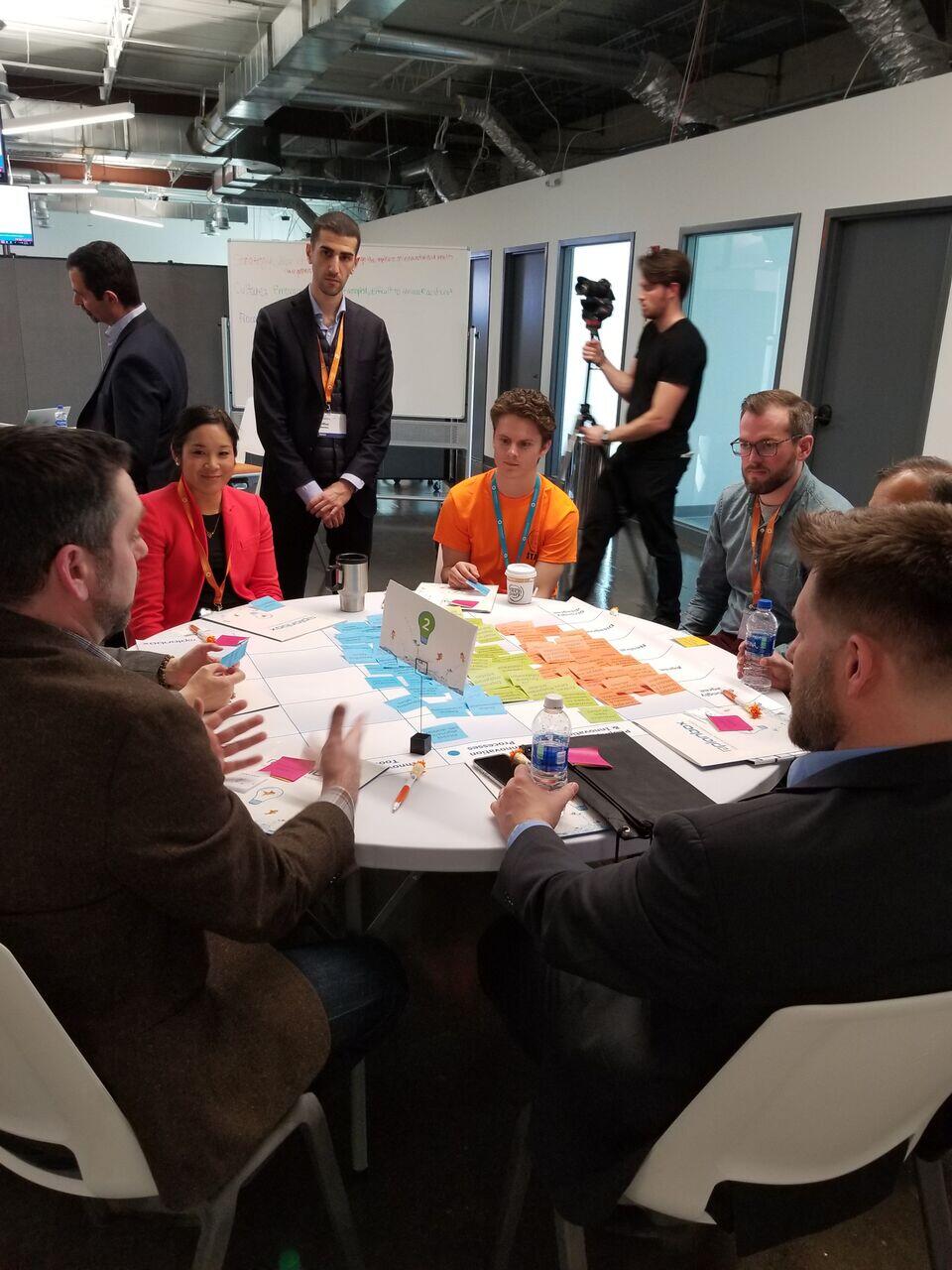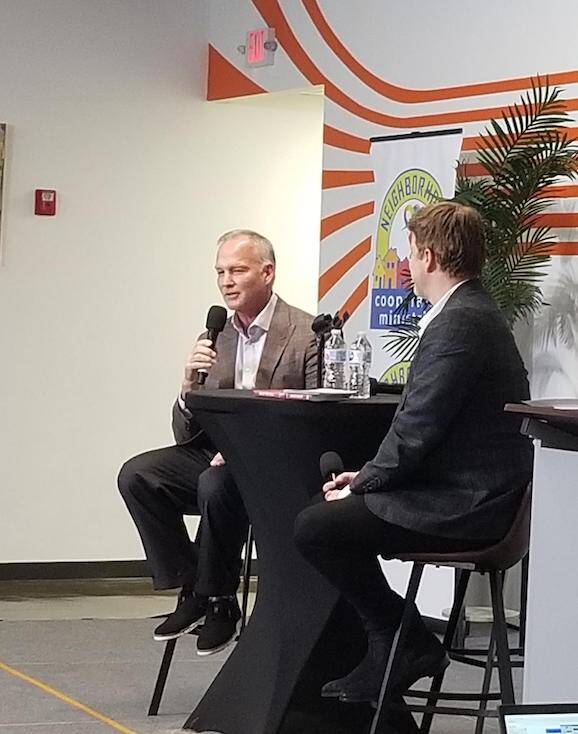 Connecting brands and ideas
Fundamentals
Robin and her team of emnovators are an active part of the ecosystem, bringing 30+ years of technology experience to The Park.  In addition to regular member-only events, Robin and her team can be available for consultation. Our accelerator programs are designed around you to fit your specific business model and needs.
More than just conference rooms
Facility
With office space for over 100 companies, Atlanta Tech Park has designed innovative spaces to facilitate productive and effective meetings, whether your needs are large or small. We also have conference rooms, boardrooms and event space to handle any size event.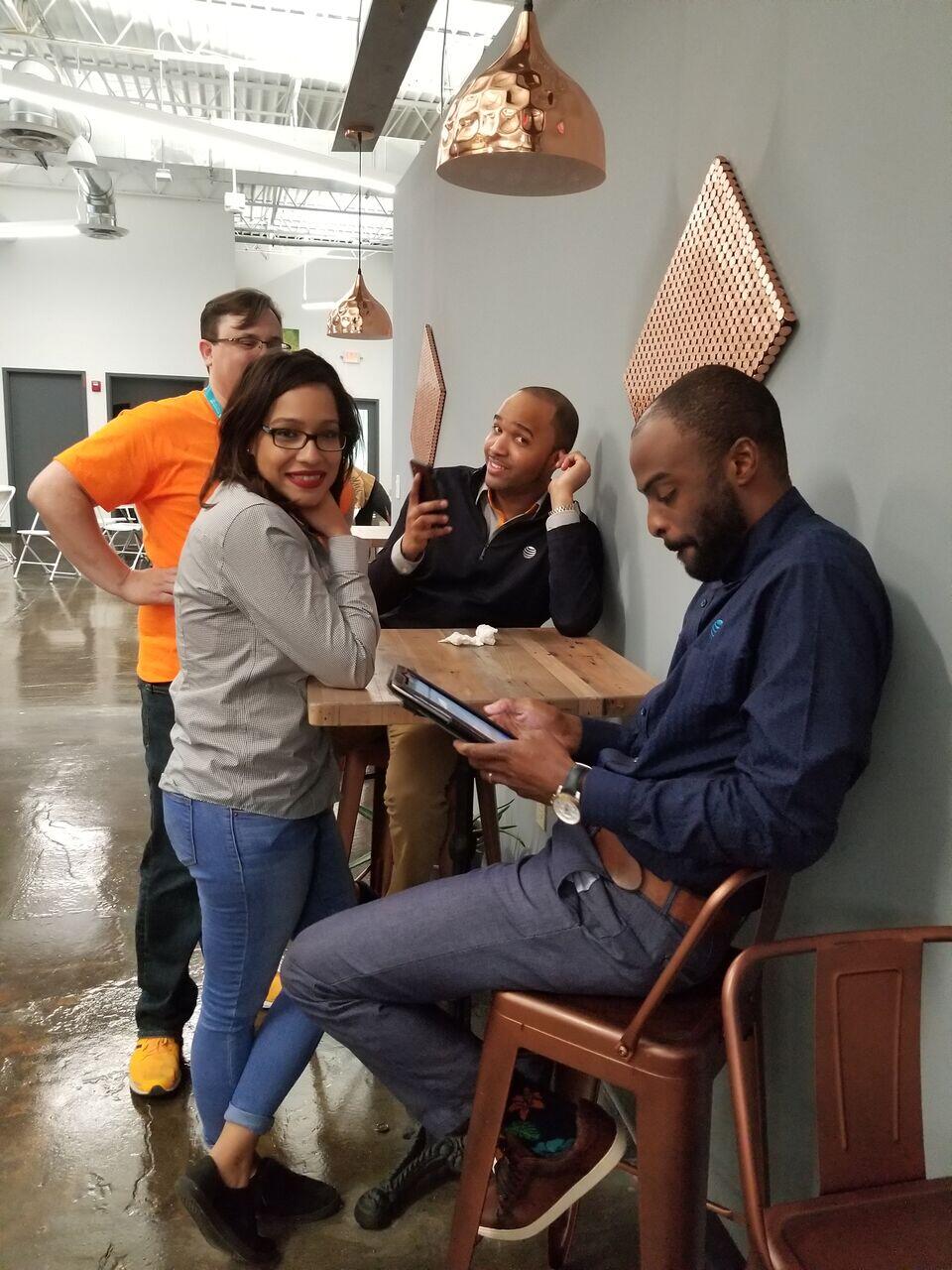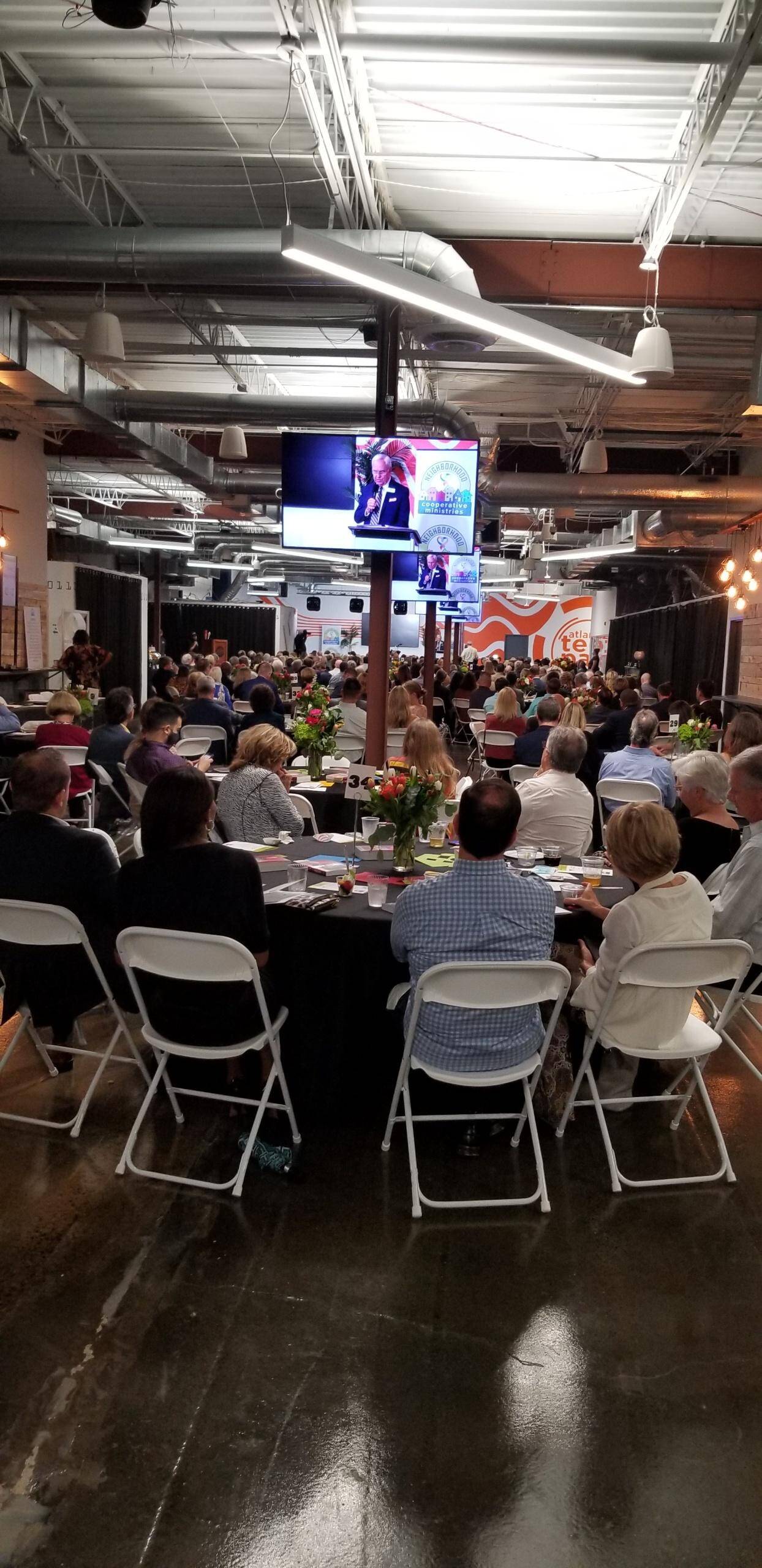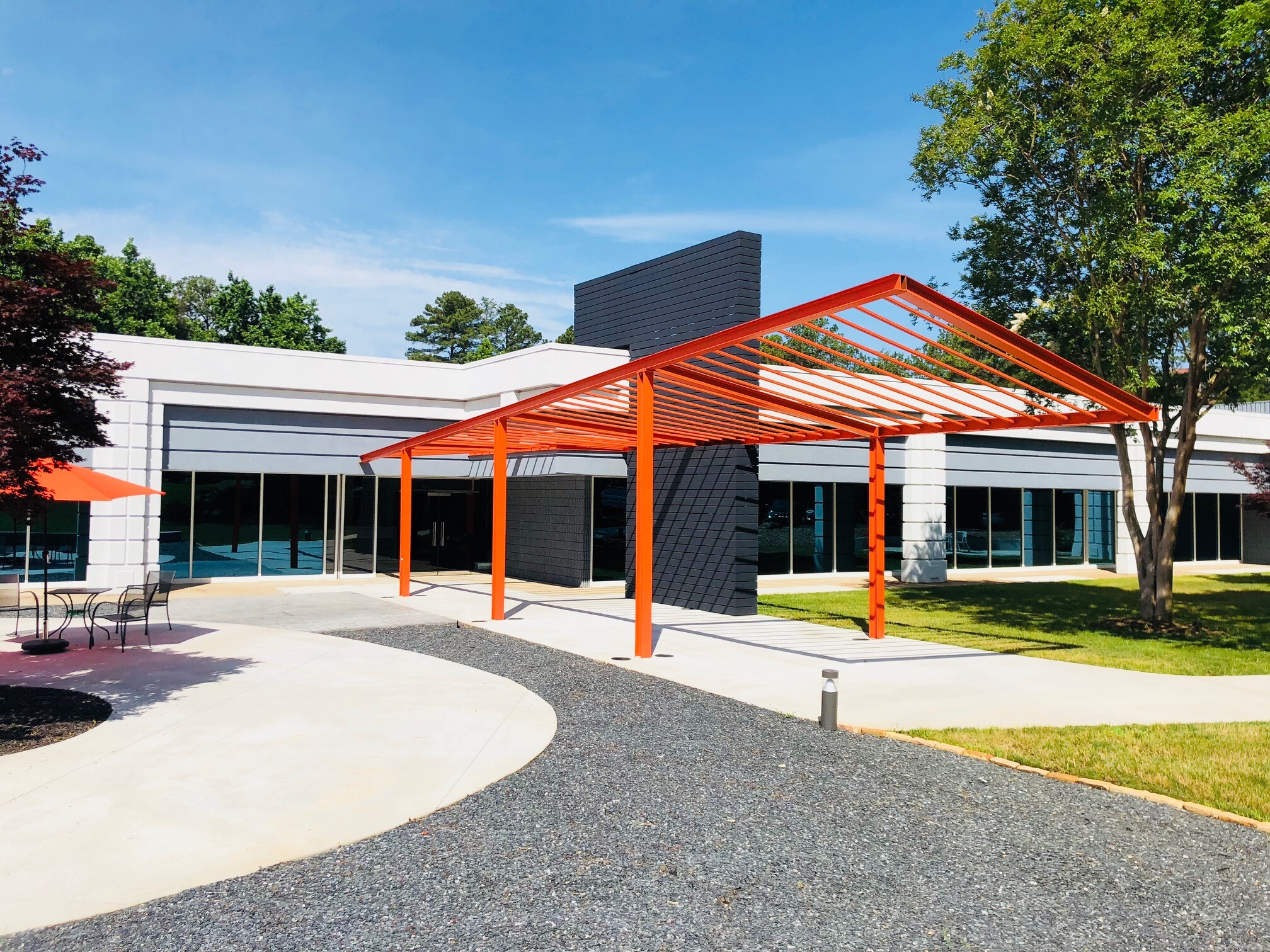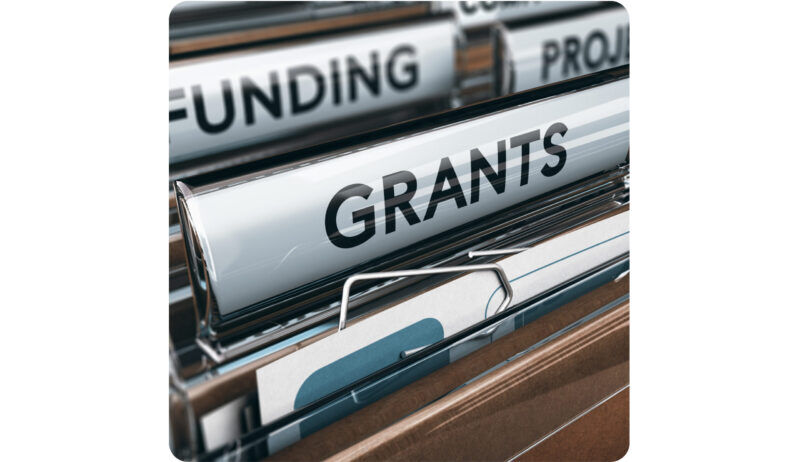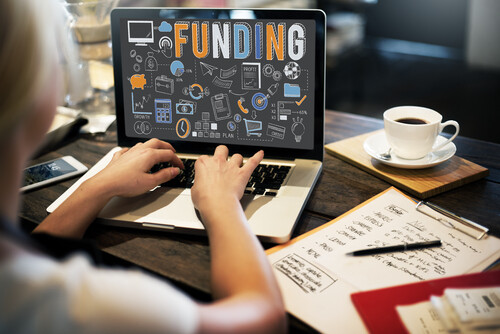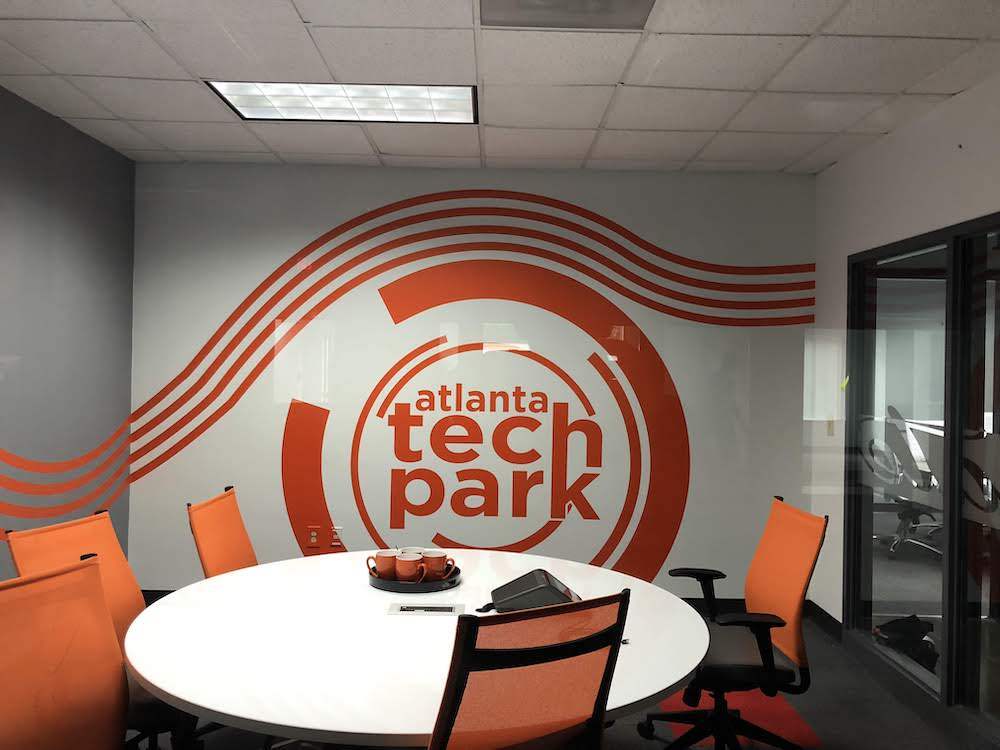 Connecting resources and entrepreneurs
Funding
We have several resources available for our members, including Valor Ventures and new investors are always welcome. Our member, Tandem Bank, also specializes in commercial banking. You can also schedule Financial One on Ones to get a plan together specifically for you.
More than just a work space
Fun
Our members are what makes us different. See what a great environment we have created and how you can add some fun into your workday.  With monthly Wine Wednesdays, member appreciation lunches and exclusive events, we focus on you and helping you enjoy the journey.