Part of being a member of The Park's Acceleration Program is that in some cases, your company will outgrow our space. (It's ok, it happens!). This is a great thing for you because you are accomplishing your business goals, which is of course one of ours.  We are so proud of these groups and how they were able to capitalize on everything that Atlanta Tech Park has to offer.
Learn more about these amazing companies and what they are doing to transform the industries that they serve.  If this inspires you and you would like to learn more about how our Acceleration Program can help you, click here.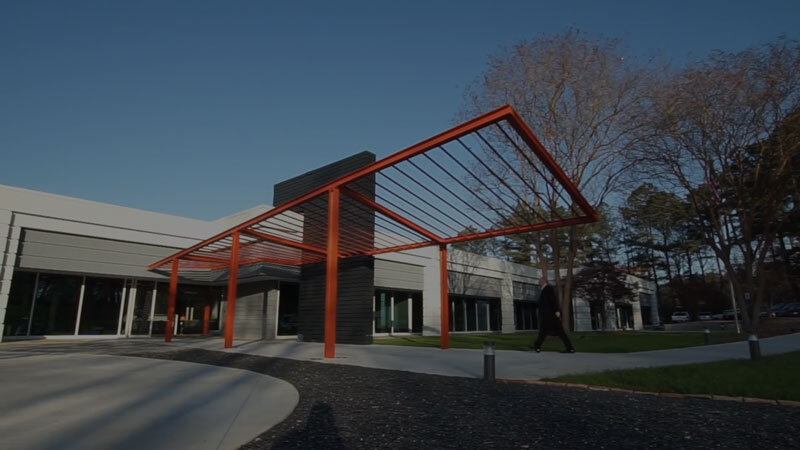 ControlRad is a privately held medical technology company developing innovative products that dramatically reduce the potentially life-altering radiation exposure from fluoroscopically guided procedures for both patients and healthcare professionals.
Their technology is integrated onto facilities' existing fixed* and mobile C-arms with no capital expense and reduces radiation by at least 50% without negatively impacting image quality or workflow. ControlRad is headquartered in Atlanta, Georgia and has engineering development facilities in Kfar Saba, Israel.
Reibus's marketplace connects buyers and sellers of steel and aluminum, anonymously matching them to find the optimal deal and pocketing the excess amount that the seller is willing to pay. It currently works with metals only, but  sees opportunities in other industrial markets, including plastics, paper and glass.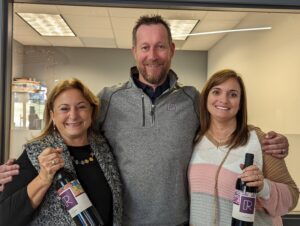 With ConnexPay's innovative process for payments, risk is reduced and new benefits are available for the taking. Founded in 2017, ConnexPay was built for the travel vertical and after the seismic disruption of COVID-19 has built its transaction volumes back up above pre-pandemic levels, while also expanding its business into adjacent verticals (e-commerce, commerce intermediaries). With a tremendous amount of momentum, it currently has a high projected growth trajectory, forecasting 5x growth in revenue in 2022.