Atlanta Tech Park is partnering with Vallum Software to host the inaugural State of Network & Device Monitoring Conference at Atlanta Tech Park in Peachtree Corners on Thursday, March 7, 2019.
This one-day event aims to bring together professionals from the fields of 3-D printing, cloud computing, data infrastructure, devices, IoT, embedded security, and cyber security to achieve a greater understanding of where network and device monitoring is headed in the future as well as establish a way for non-experts to approach the world of network and device monitoring.
Robin Bienfait, ATP Founder and former CISO executive, will deliver a keynote address at the event as will Andrew Peris, the Sr. Director of Core Technologies at Telular Corporation.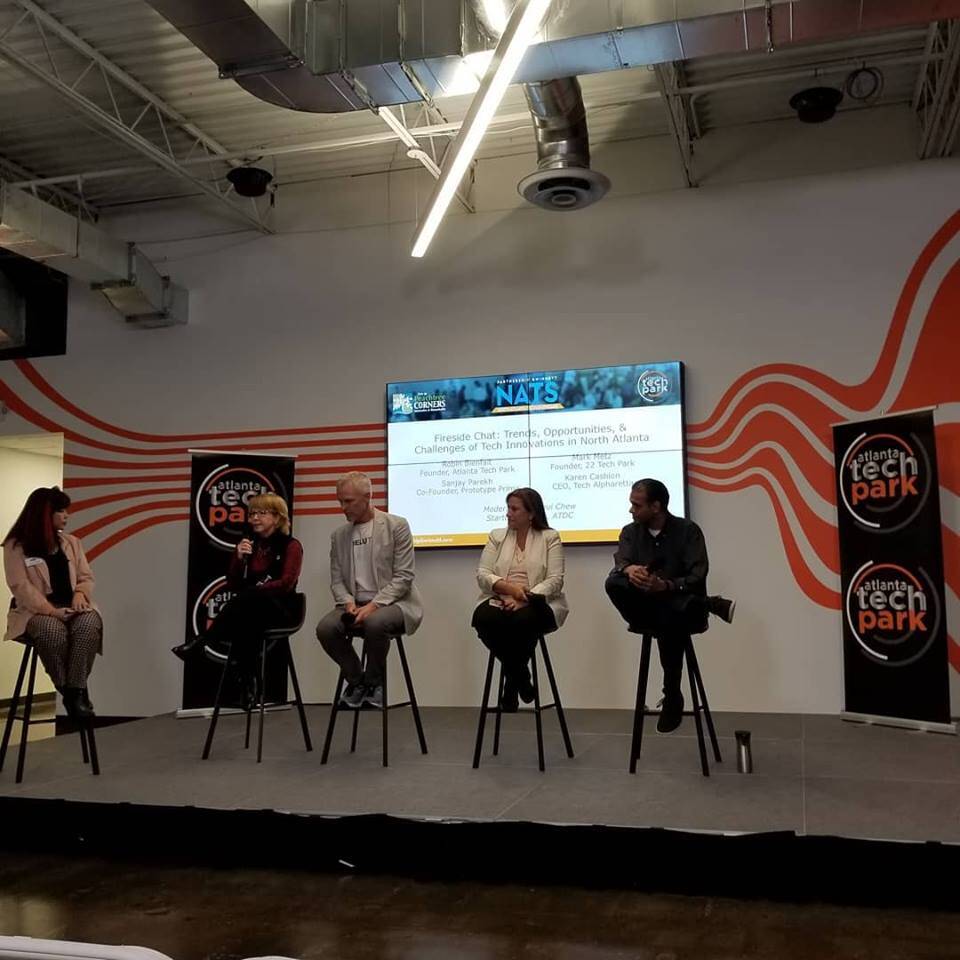 The conference features a State of the Industry panel as well.
Attendees will also have an opportunity to speak about their network device and monitoring successes and challenges during happy hour.
The cost to attend is $10, which includes heavy appetizers and drinks. Spots are limited. Register today at bit.ly/vallumconference now.