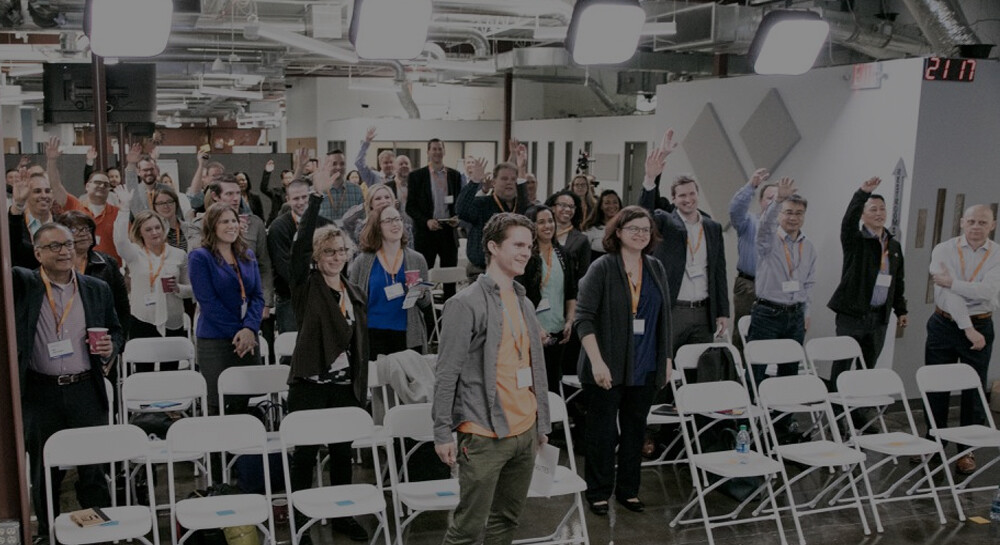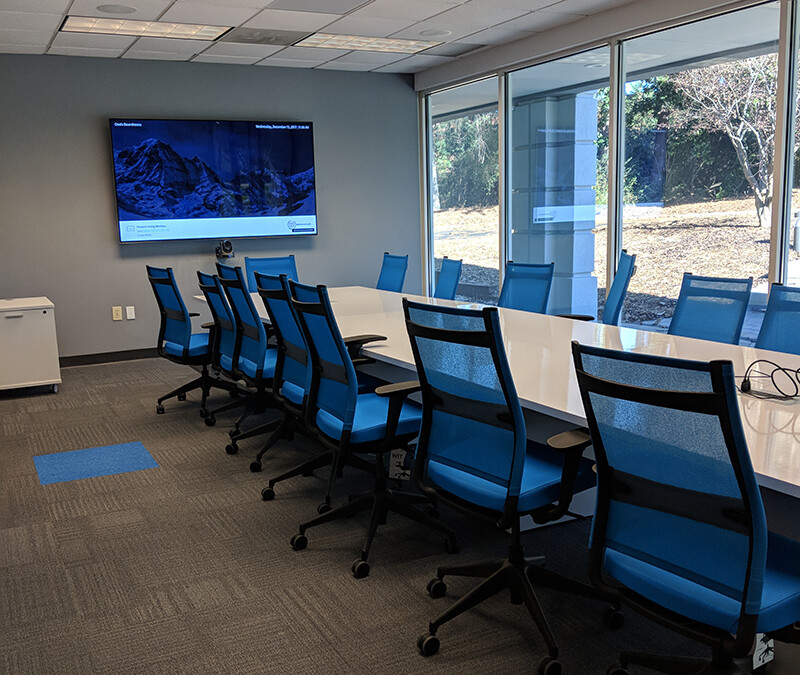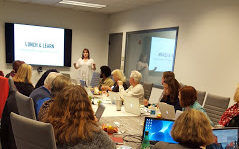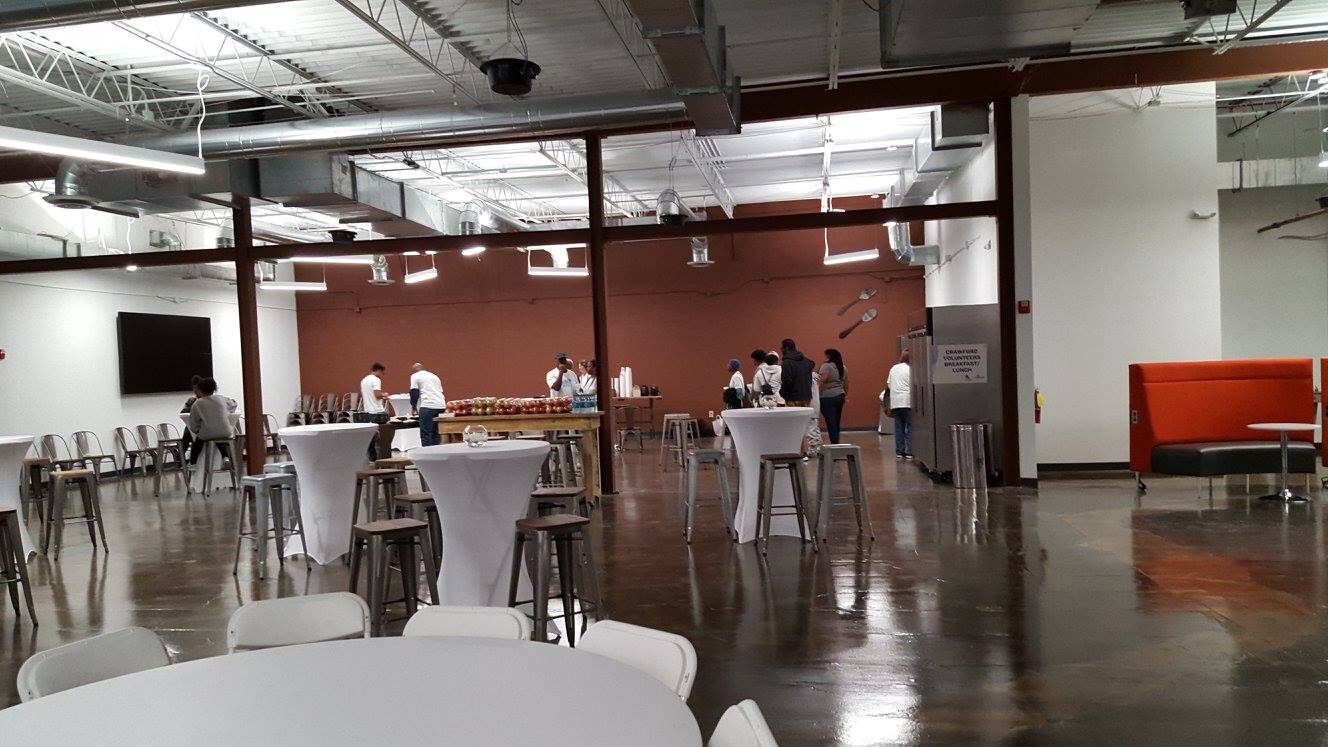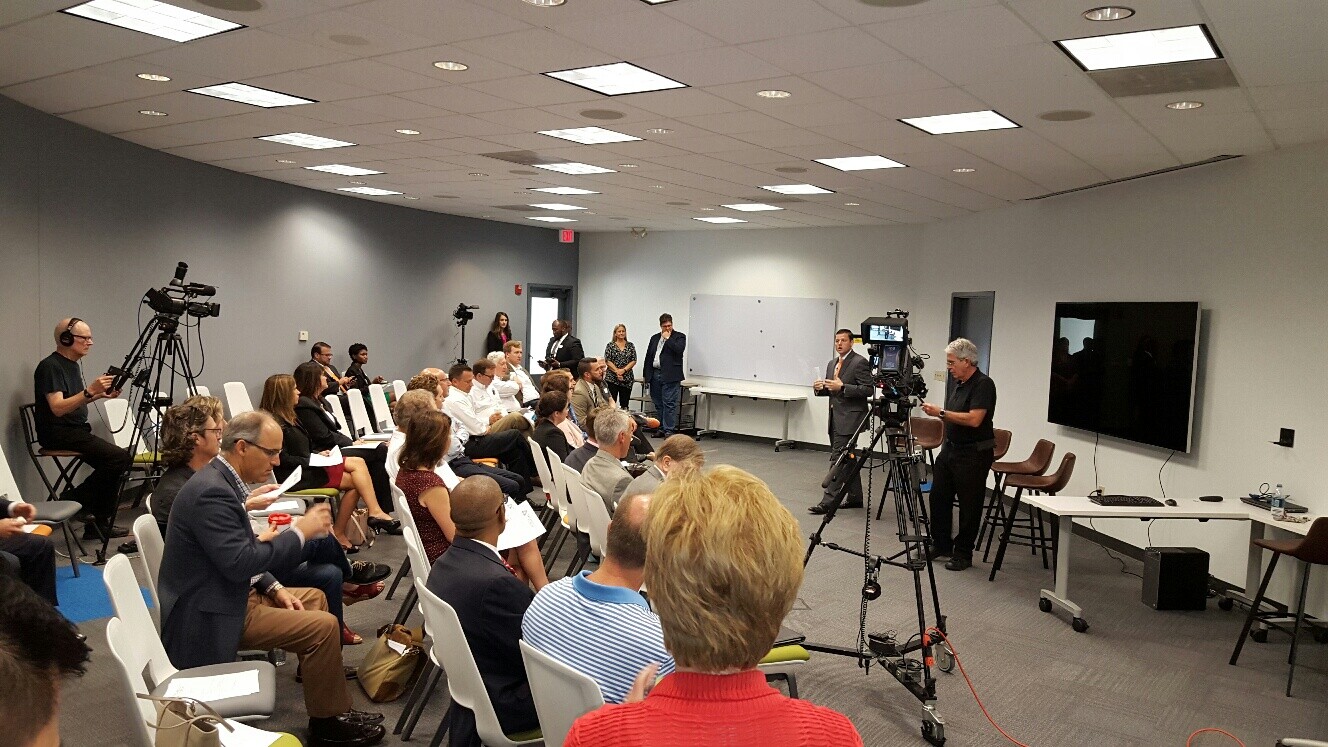 Conference Rooms to Community Events
It's All Available at The Park
The Park is quickly becoming known for its events and meeting space.  Whether it's conference rooms, meeting space, community events or networking – we have it all at The Park.
The Park is now the home of Women in Wireless, Jr. Dev Meet Up, G.A.I.T. and SWGCC just to name a few.  Each hosts their monthly community events at The Park, taking advantage of the state-of-the-art technology available to them.
With such a vast selection of meeting rooms, larger organizations such as innov8rs and InnoSTARS have hosted conferences at the facility and have been amazed at all The Park has to offer. IOT Summits are hosted monthly here as well.  Digital displays, wireless tech, audio and video support are all available and enhance all of our conference rooms, boardrooms, and meeting space.  We will also be hosting the HeHe Expo and as a Block Chain Hackathon in September.  Partnership Gwinnett will be hosting the North Georgia Tech Showase in November as well. Click here for our event calendar.
Conference rooms and boardrooms are also available to both members and non-members for monthly meetings, executive dinners and more.  The Park has a list of preferred vendors to make planning your event a breeze.
Check out all the events hosted at The Park.  If you have not visited us, why not schedule a tour today.  Ready to plan your event, click here to request a quote.