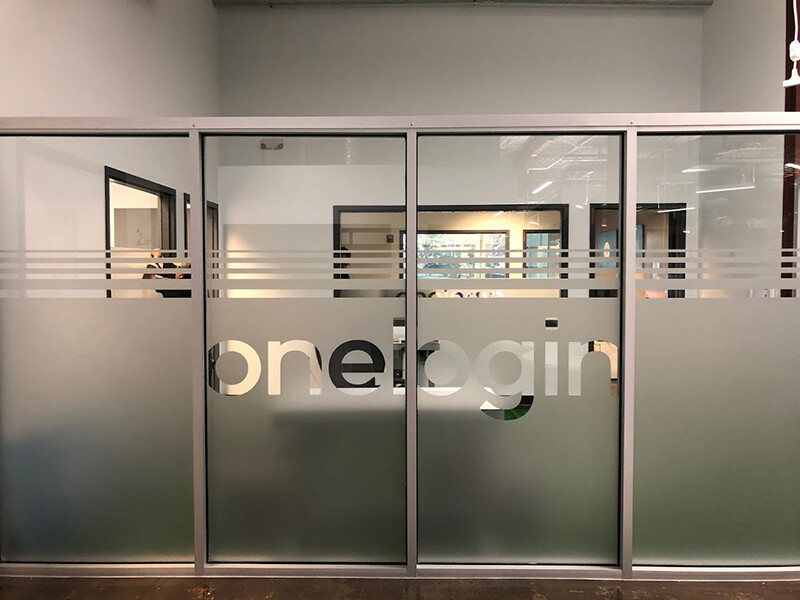 In Q3 of 2018, OneLogin, a Unified Access Management solution for cloud-based companies, chose to open its Southeast office at Atlanta Tech Park.
(If OneLogin sounds familiar, it may be because the company recently secured a $100 million investment in January of this year.)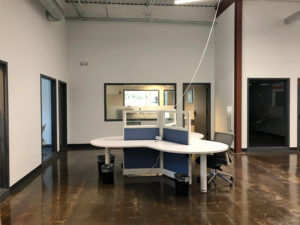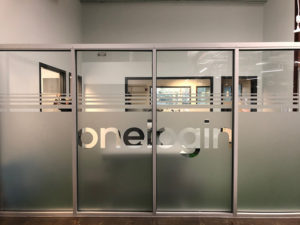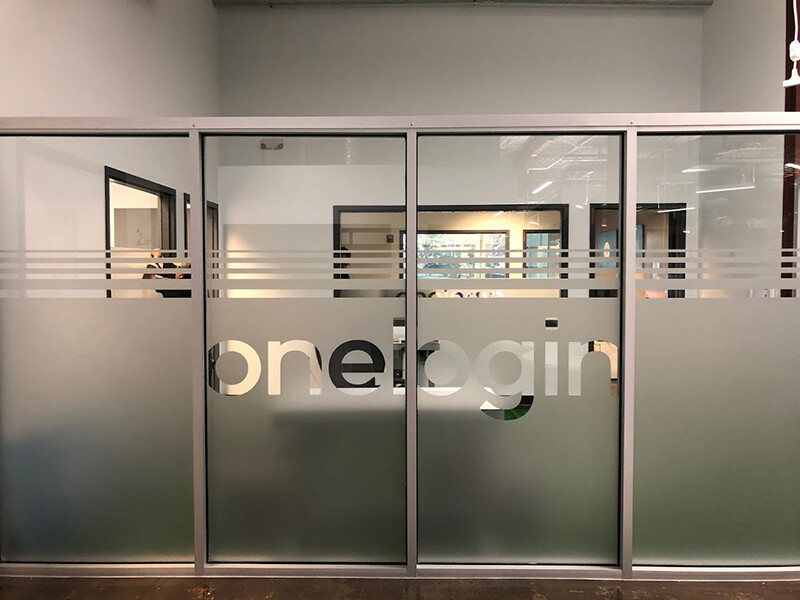 The OneLogin offices at ATP were originally a corner suite that consisted of one main office and three smaller offices with six employees. Since their arrival in late 2018, OneLogin has expanded its operation to onboard five more employees and build out its suite to include two more offices and a common area for its team—all within a glass wall with premium branding.
When asked why OneLogin why they chose Atlanta Tech Park as the location for their Southeast office, here's what their VP of Sales, Drew Prante, had to say:
"The location made sense. We have people from as far out as Cumming and Woodstock while others are in Buckhead and Midtown. In Atlanta, it's hard to find a central location, and Peachtree Corners allowed us to do that. The facility and conversations we had with Robin and Nashlee while we were looking for a space also factored into us to choosing Atlanta Tech Park."
From the operations side, having OneLogin at Atlanta Tech Park has been great! Their office buildout served as a catalyst for some of our other companies to expand their own operations, whether it was moving from the open desk space area to a private office or—in the case of Critical Edge Tech—building out a glass wall and private suite of their own.
For more updates on what's happening at The Park, please subscribe to our newsletter HERE!